Just this month we filmed a couple of brand video's. One of which is the making of our new STEEL Collection, you can check it out here:
https://vimeo.com/119534120

The process for making each frame combines cutting edge machinery along with Italian hand artisanship. It takes 37 days from start to finish to make each KITE in what is a really beautiful process.
Each steel frame starts as a large sheet of 0.8mm surgical steel, imported from the finest steel makers in Denmark. The Steel is cut down into small pieces each one representing a single frame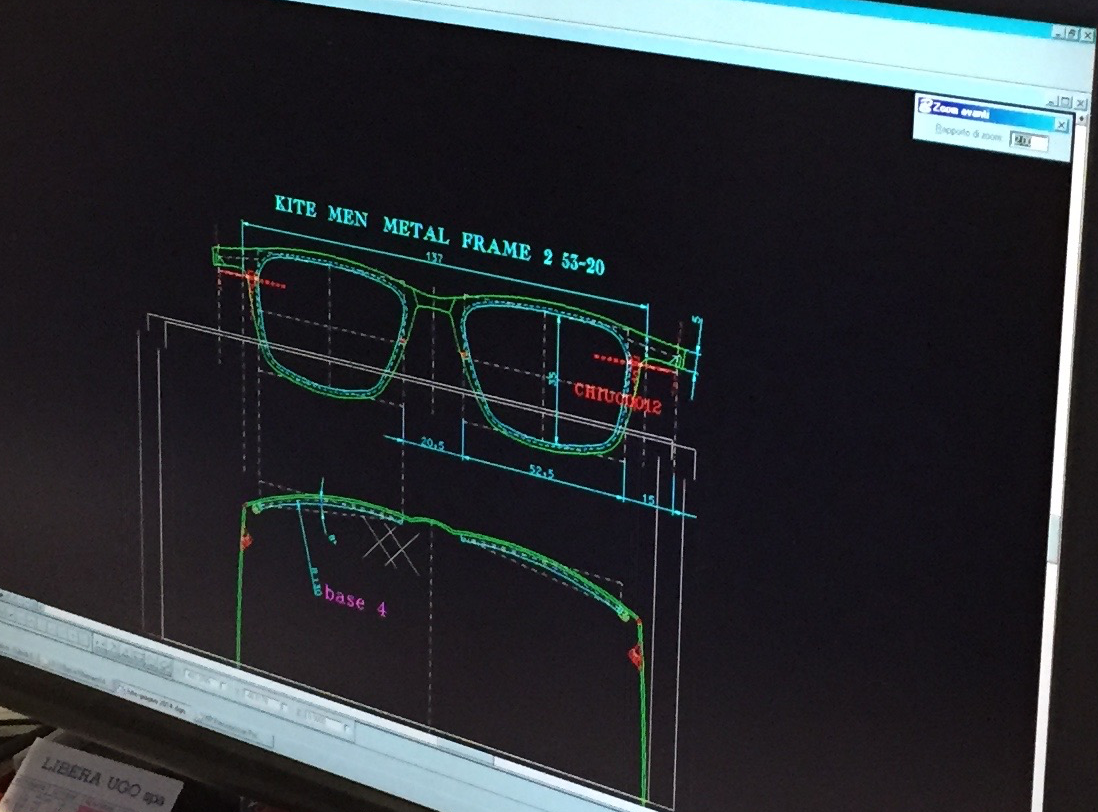 The Steel sheets are then shaped into frames with millimetre precision using a chemical cutting CNC machine which uses high pressure water to cut the metal.
High Impact machinery is used to add Design details such as the nose bridge and base curvature.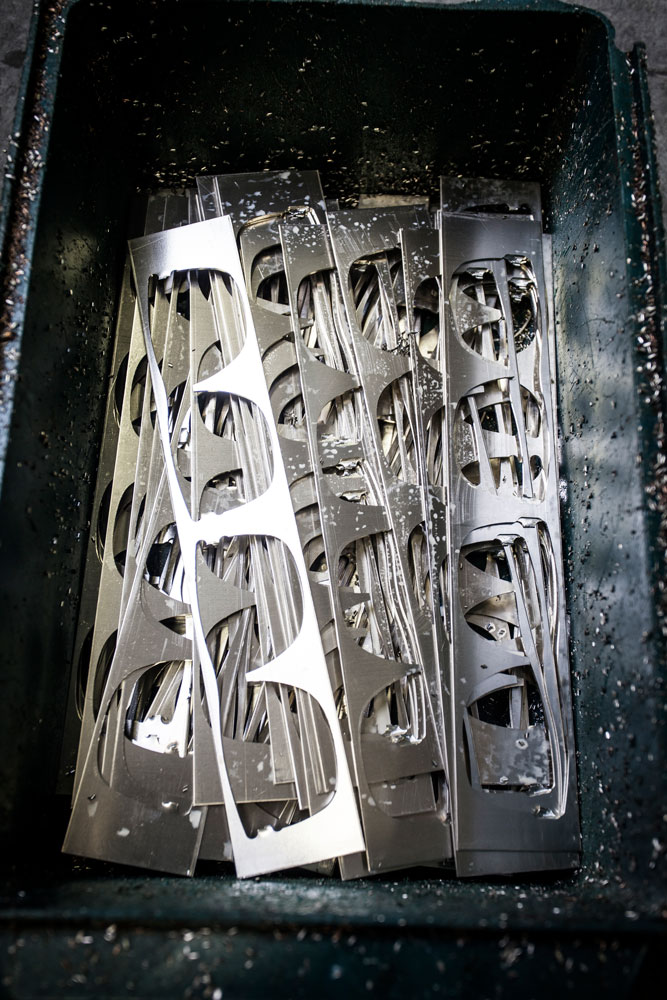 The Frames are then tumble polished in ceramic beads & oil for 10 days. The polishing process removes any rough/sharp edges and produces the exacting finish.

The Lens bar is soldered onto the front of the frame by hand. The Lens bar serves the purpose of holding the optical or sunglass lens in the frame but gives the consumer the added benefit of hiding any edge thickness on the frame.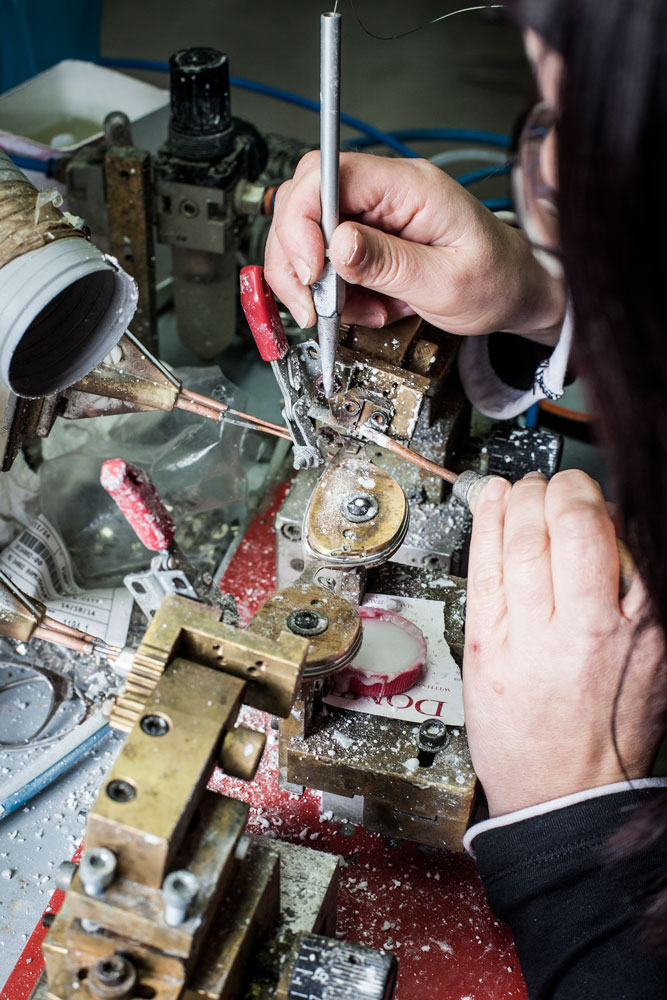 The frames are then Galvanic colour treated, with the latest machinery to achieve the sharp colour effects
Finally the finished KITEs go through a 10 step quality control process + head back on a plane to London where they go through final stage quality control at our HQ.