The fun-loving days of Elvis, poodle skirts and drive-in diners may be long gone, but it seems fifties fashion is here to stay.
From candy colours at Giles to full circle skirts at Donna Karan, the catwalks saw rock and roll styles infiltrate fashion once again for spring/summer 2015 - this time in fresher, sleeker forms.
But it wasn't just dresses that went down the retro route. The trend extended its perfectly pink manicured hand to eyewear, with Michael Kors, Fendi and Matthew Williamson transporting us back to the mid-century glory days by sending sexy, sharp cat eye designs down the runway.
And where fashion leads, people follow. We've seen the likes of throwback queen Dita Von Teese and sexy songstress Katy Perry rock feline-flick frames, while Beyoncé embraced the cat eye silhouette in her Partition music video.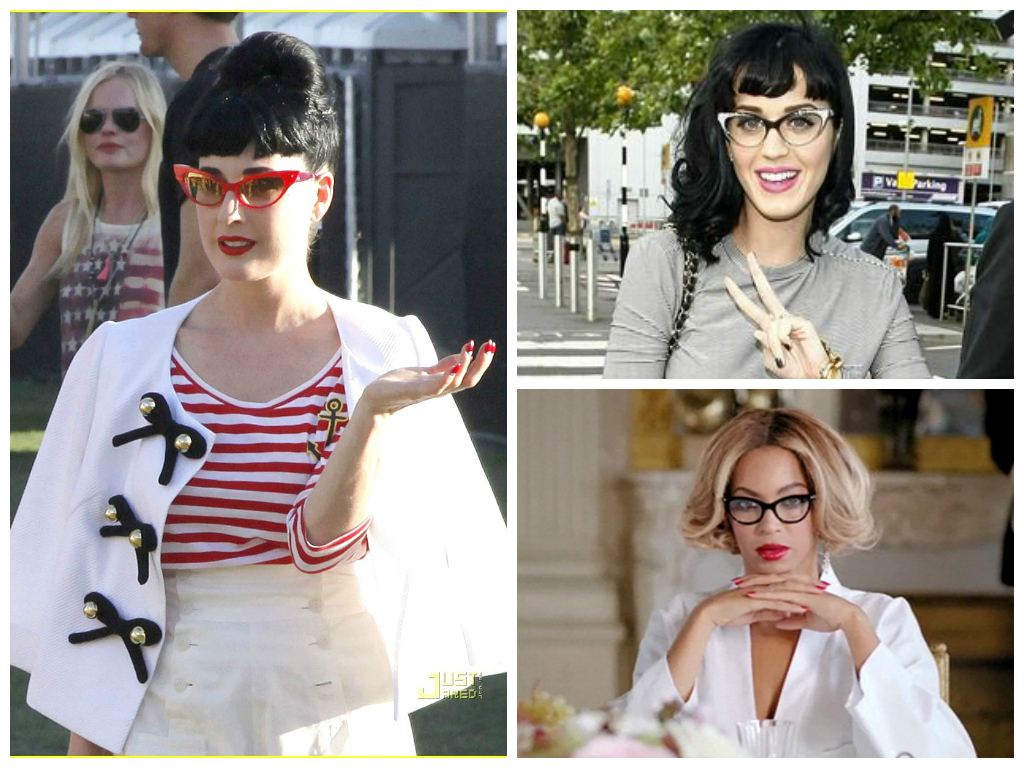 But in an era of post-modern design, contemporary fashion and innovative thinking, why do we continue to return to an eyewear style from a time gone by?
While we're all about newness, the cat eye has long since cemented itself as a timeless, universally flattering shape. It gives lift to rounder faces while adding drama to sharp structures, not to mention the fun, flirty edge it adds to any look.
Our Broadway frames provide a modern update on the classic design, while our Cortina frames combine razor precision edges with striking, sweeping sides. If you're not ready to go fully feline, try our Capri frames for a more subtle touch of meow.
Marilyn loved them, Audrey loved them, and we've always loved them. Now it's your turn to fall for the flirty flick of the cat eye.
---
28/01/15